Sometimes, you get a really good sci-fi story. Really, really good. Of the 5 star, aka 'I loved it!' variety.
Here are three for any sci-fi fan to enjoy, and you can get them all for free (amazing!) on SmashWords.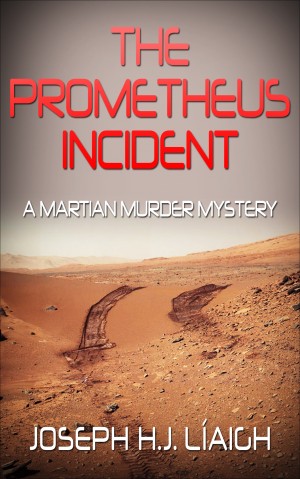 Science fiction/Mystery | The Prometheus Incident: A Martian Murder Mystery | Joseph H.J. Líaigh
⭐⭐⭐⭐⭐
Sci fi and a cold murder being investigated on another planet, after 20 years. What more could you ask for? Well plotted, with a twist.
Get it
here
. Amazingly, it's free!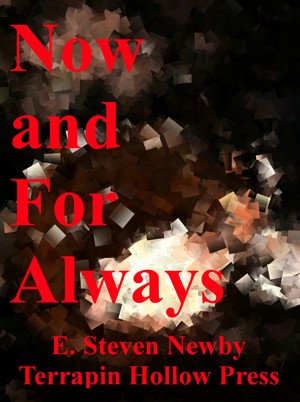 Science fiction | Now and for Always | E. Steven Newby
⭐⭐⭐⭐⭐
A poignant story of a man who gets glimpses of the future, and what results. Beautifully built up, and seems standard enough, which makes the twist at the end startling. Solid characterisation, well realised descriptions. Strongly recommended if you liked The Time Traveller's Wife.
Wonders never cease. It's free
here
.
Science fiction | Tribe | Ben Langdon
⭐⭐⭐⭐⭐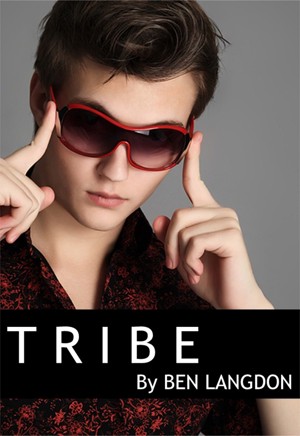 One of the best sci fi stories I've read in a long time. Possibly the best I downloaded in 2017, certainly top 5.
Carlos is caught in an alley by punks who are planning to kill him. Except that he's a super hero/super spy with the ability to take them all on. Or does he really?
There are a few spelling mistakes, but you don't care. This is a story with a great concept, fast pace, sharp descriptions, and very logically concluded, given the super power. Unreservedly recommended.
And what's more, free,
here
.