These are reviews of books I read in 2018 (mostly the second half of the year). As I went along, I'd write a quick review, always with the pious intention of posting the review very promptly. Alas for good intentions.
So, while each of these deserves a whole separate write up, some of them just got clubbed together here simply because the review is so short. Onward!
4 stars means I really, really liked it. 5 stars means I loved it. Read them all. You won't regret any one.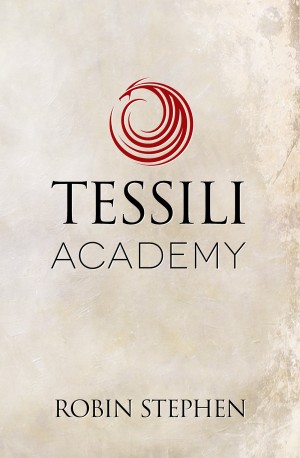 Tessili Academy | Robin Stephen
⭐⭐⭐⭐
Excellent fantasy, thoughtful, well executed. I want more, and fortunately, sequels exist.
Get it
here
, free(!), on Smashwords.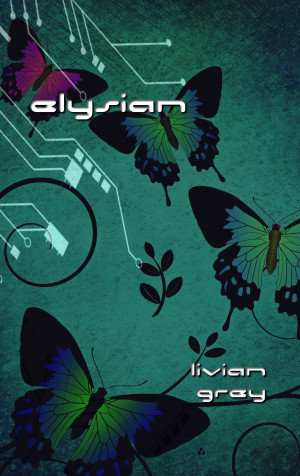 Elysian |
Livian Grey
⭐⭐⭐⭐ [Note: adult content]
A short, sharp love story. Isla has a strange artistic talent, which others will kill for. Josh will protect her at all cost. Happy endings do exist, of sorts.
Find it
here
, free(!), on Smashwords.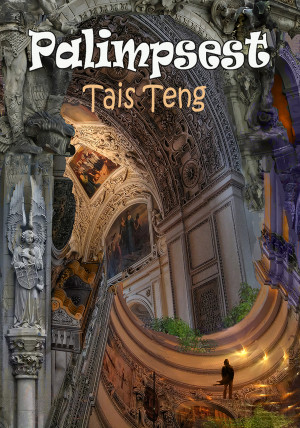 Palimpsest | Tais Teng
⭐⭐⭐⭐⭐
A new concept in fantasy is rare enough. This well written gem, set in the far future, shows us an elf-human conflict with stubborn heroes and a subtly built up denouement that thrills and horrifies in equal measure.
Find it
here
(it's free! unbelievable) on Smashwords.
Pest control (a short story) | Jameson Kowalczyk
⭐⭐⭐⭐
A creepy little horror piece. You can guess what's coming fairly early, but it still manages to be creepy, because it's so well-written.
Find it
here
(free!) on Smashwords.
Tears | C. Price
⭐⭐⭐⭐
A well written short. It begins: "He was four the first time he saw his grandmother cry." The end sneaks up on you, unexpected till almost the last two words.
Read it.
Oh, right.
Here's
where you get it. Part of the
Killgrace
series.